Your Choice
Our Service
Your Success
For more than 45 years, we have been committed to bringing you a consistent one-stop-shop service that guarantees success for your promotional product initiatives.


Our creative, innovative and qualitative promotional gifts create valuable additional visibility for any brand.
Thanks to our global network of dedicated suppliers, we have custom made solutions for any kind of promotional, e-commerce or licensing project.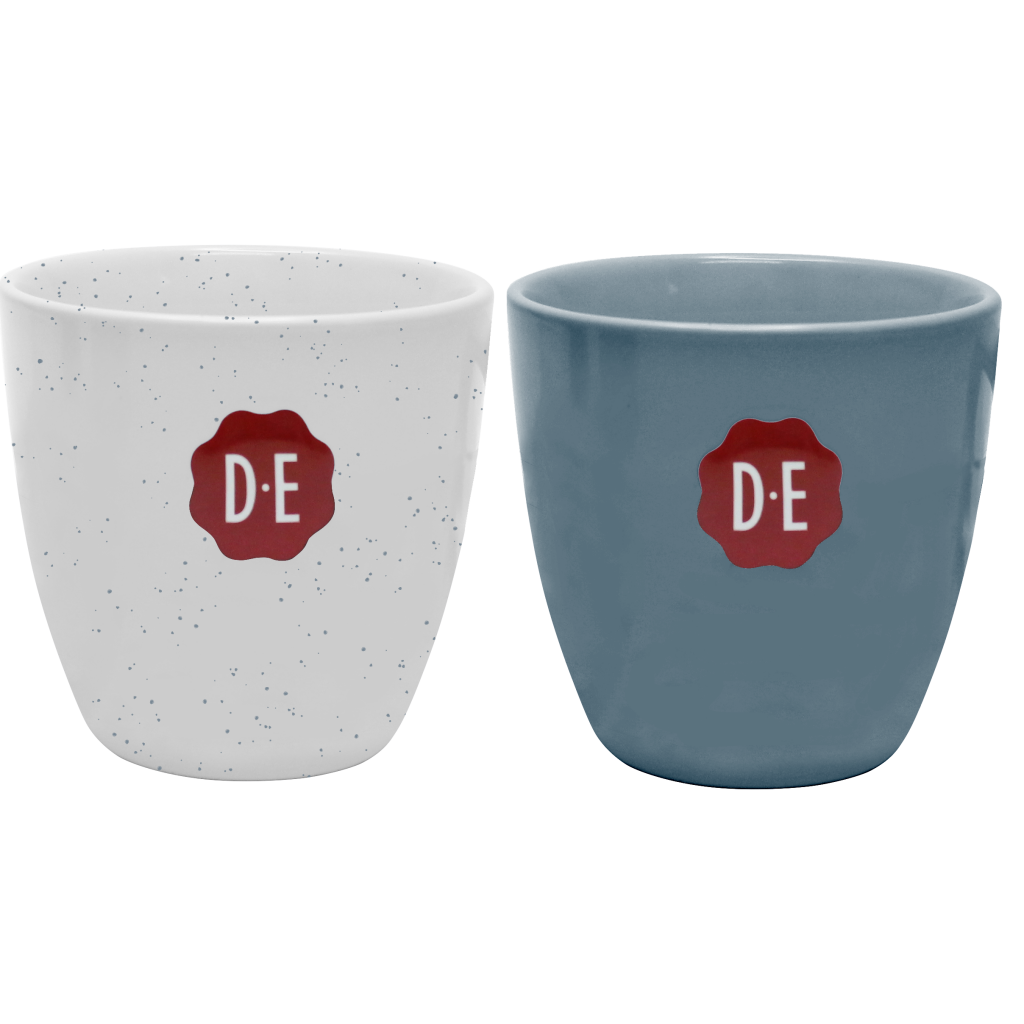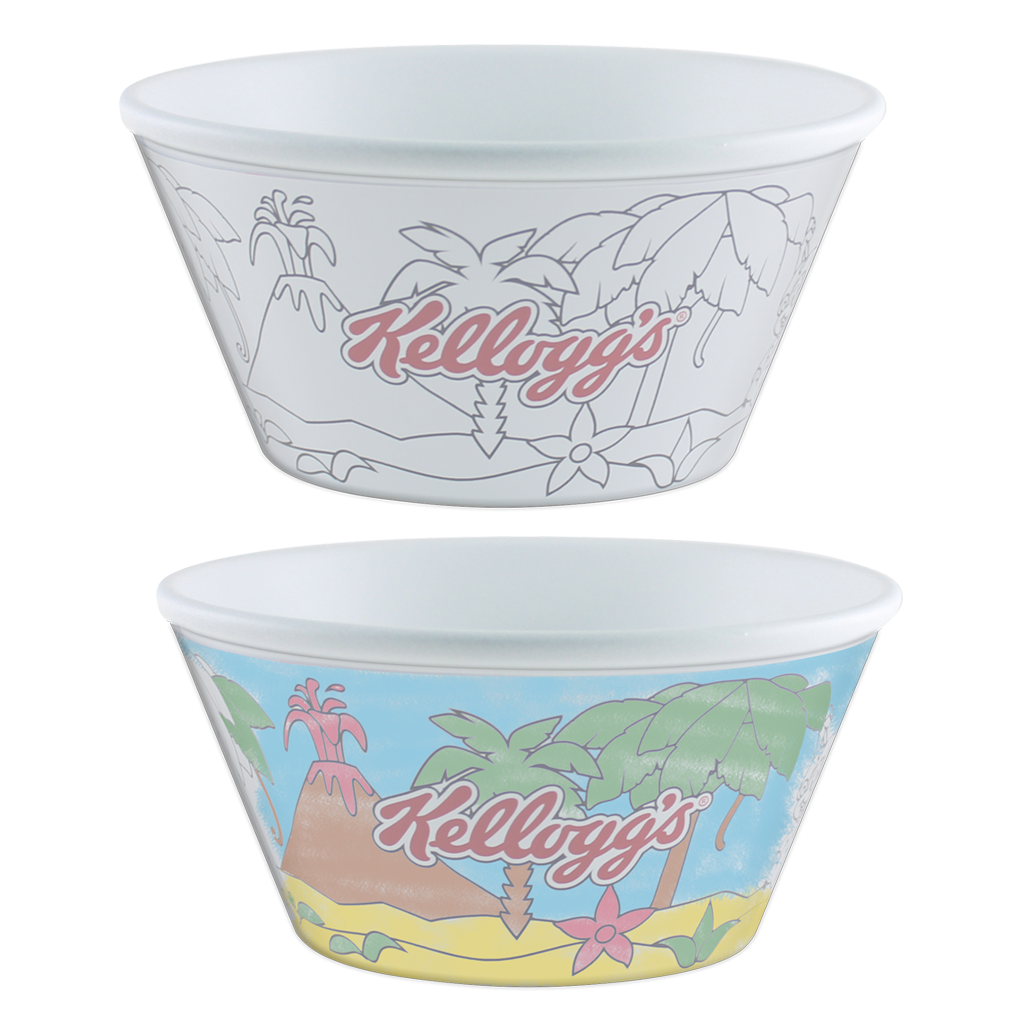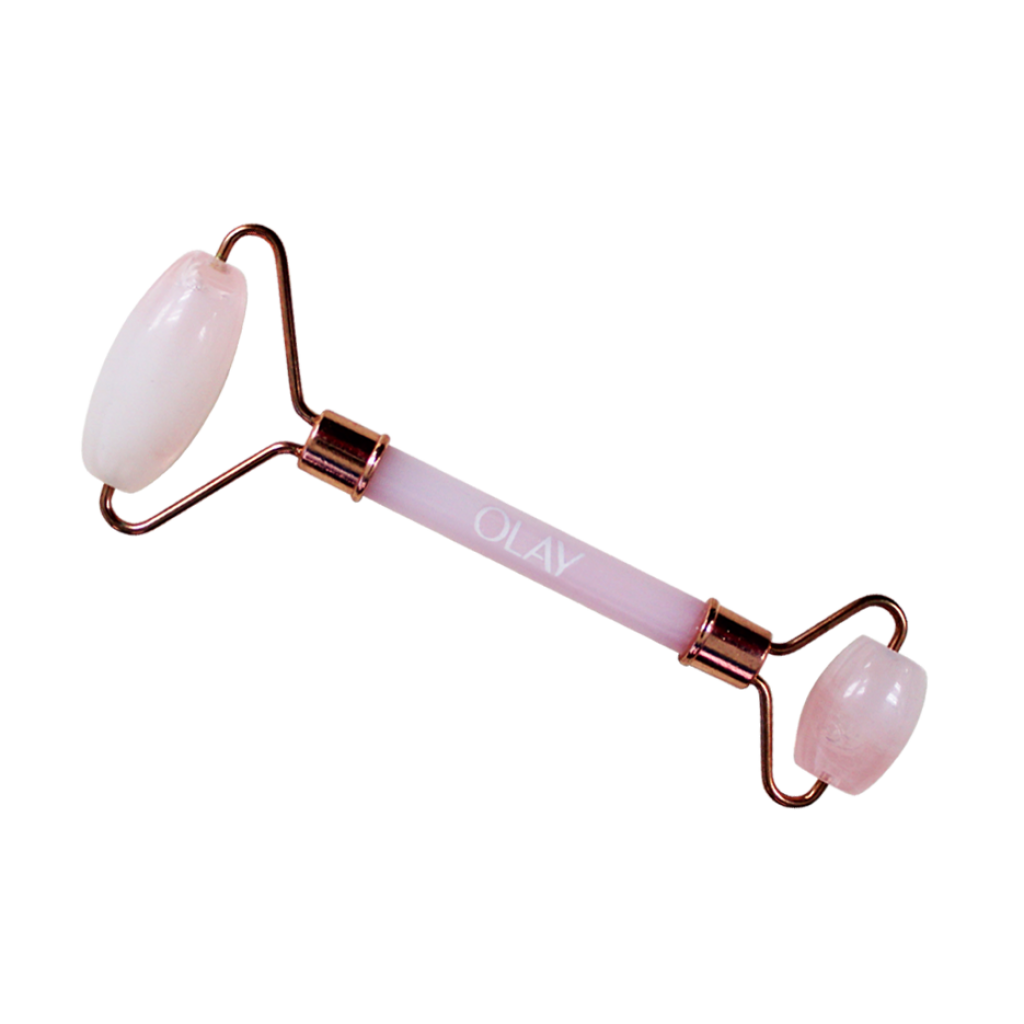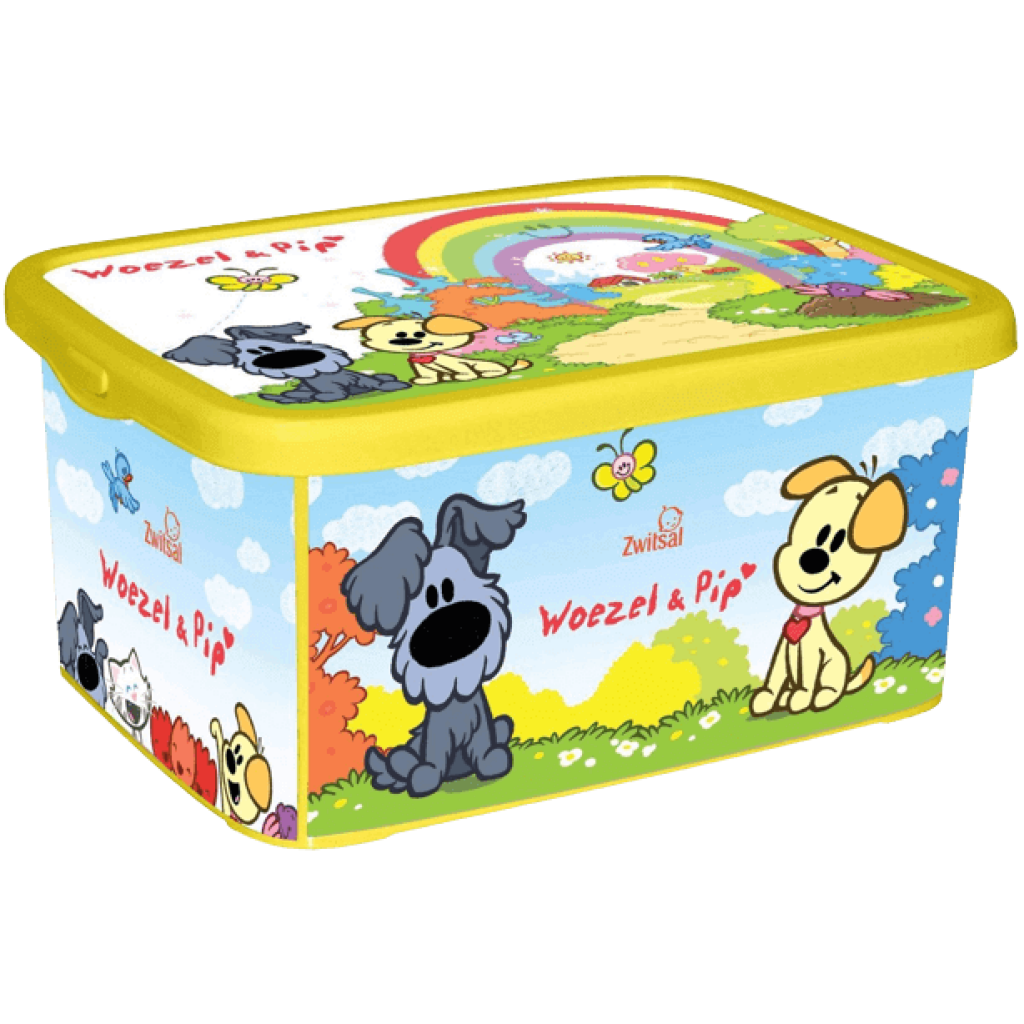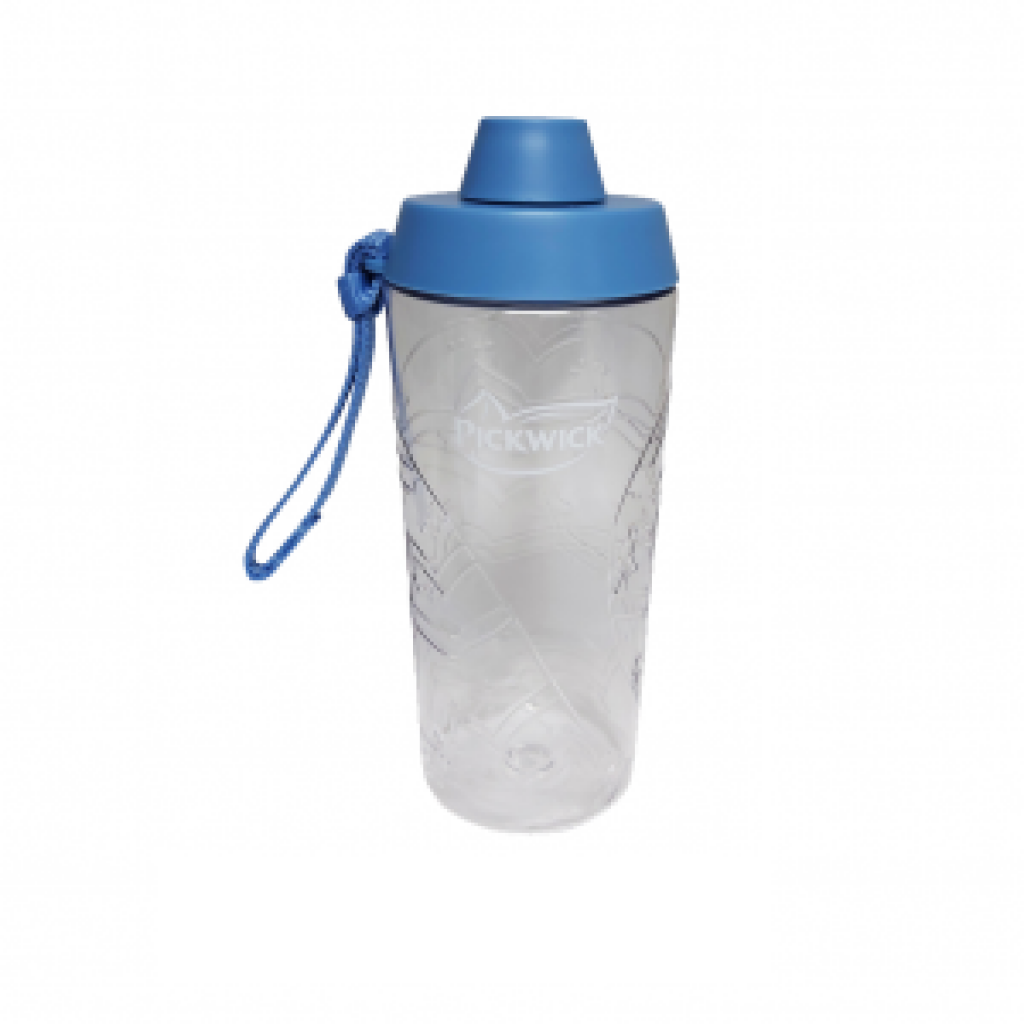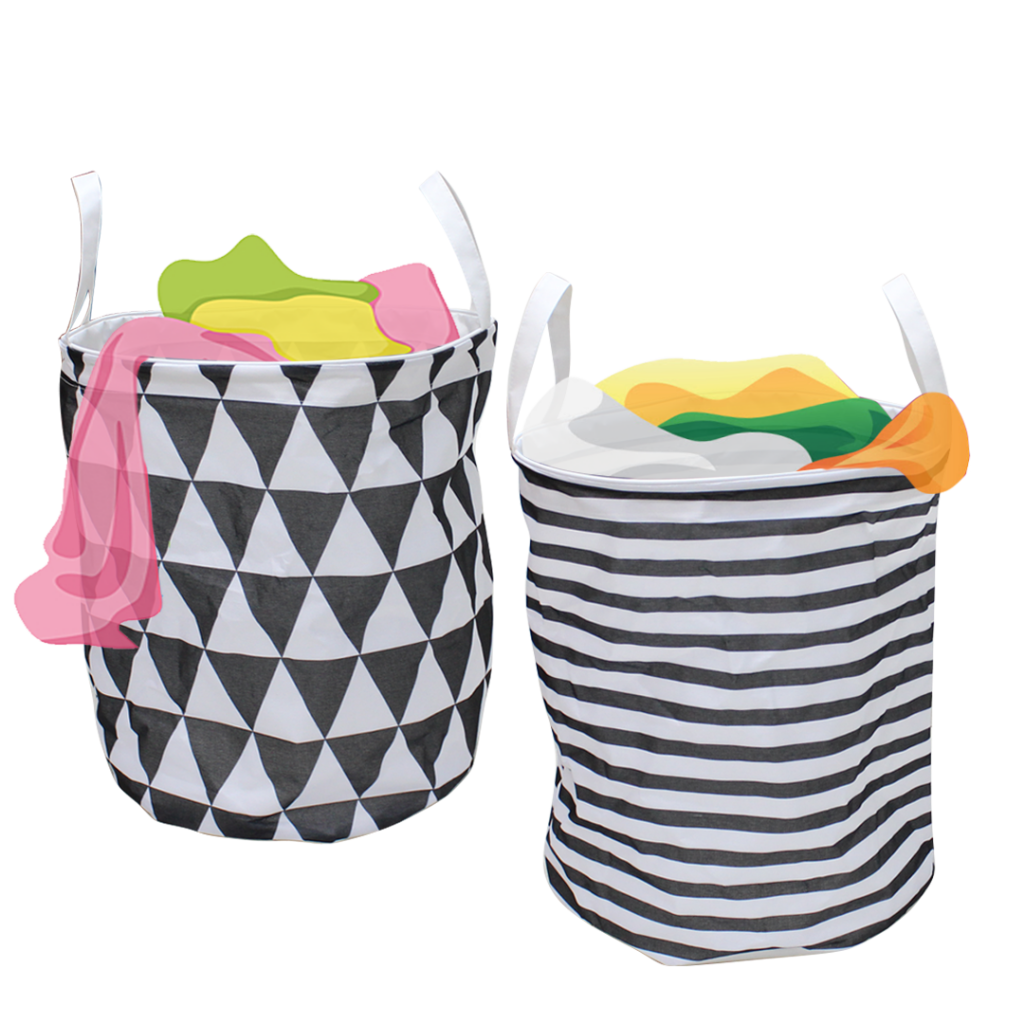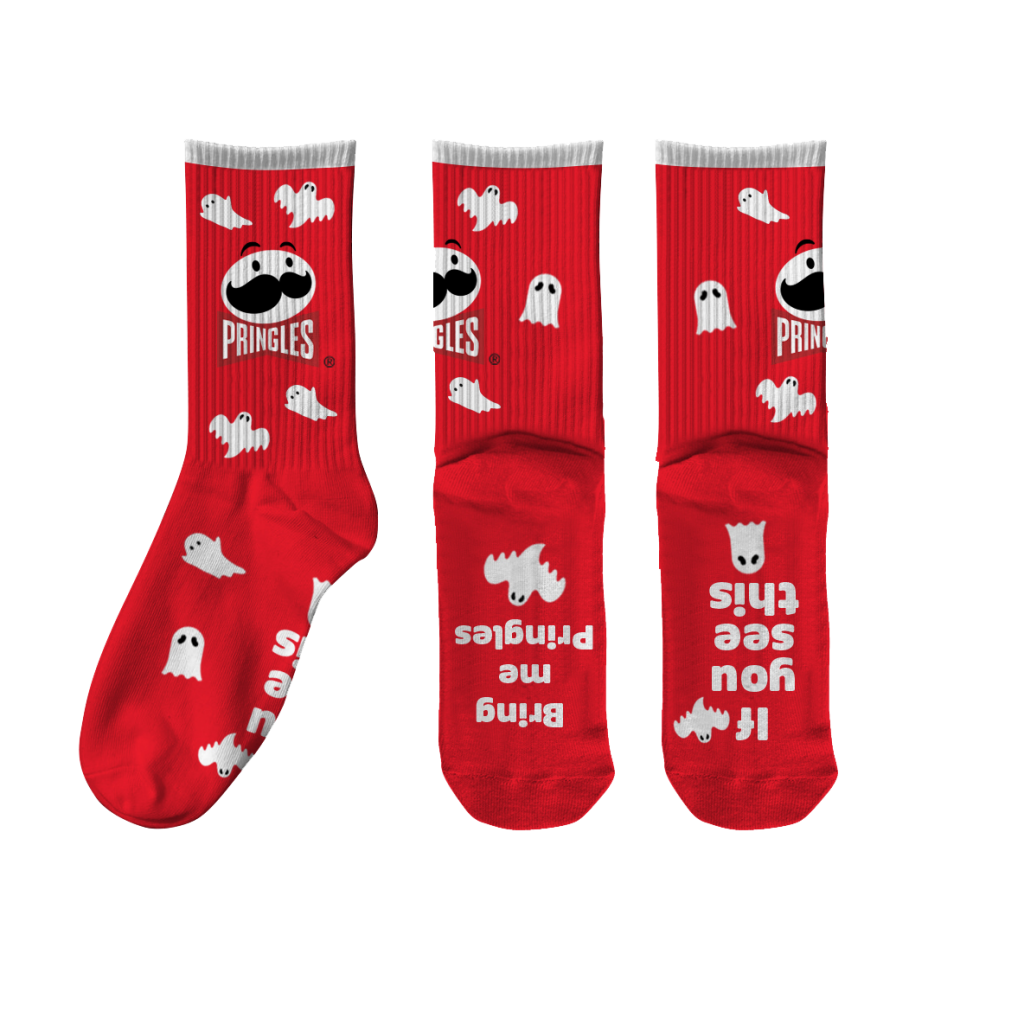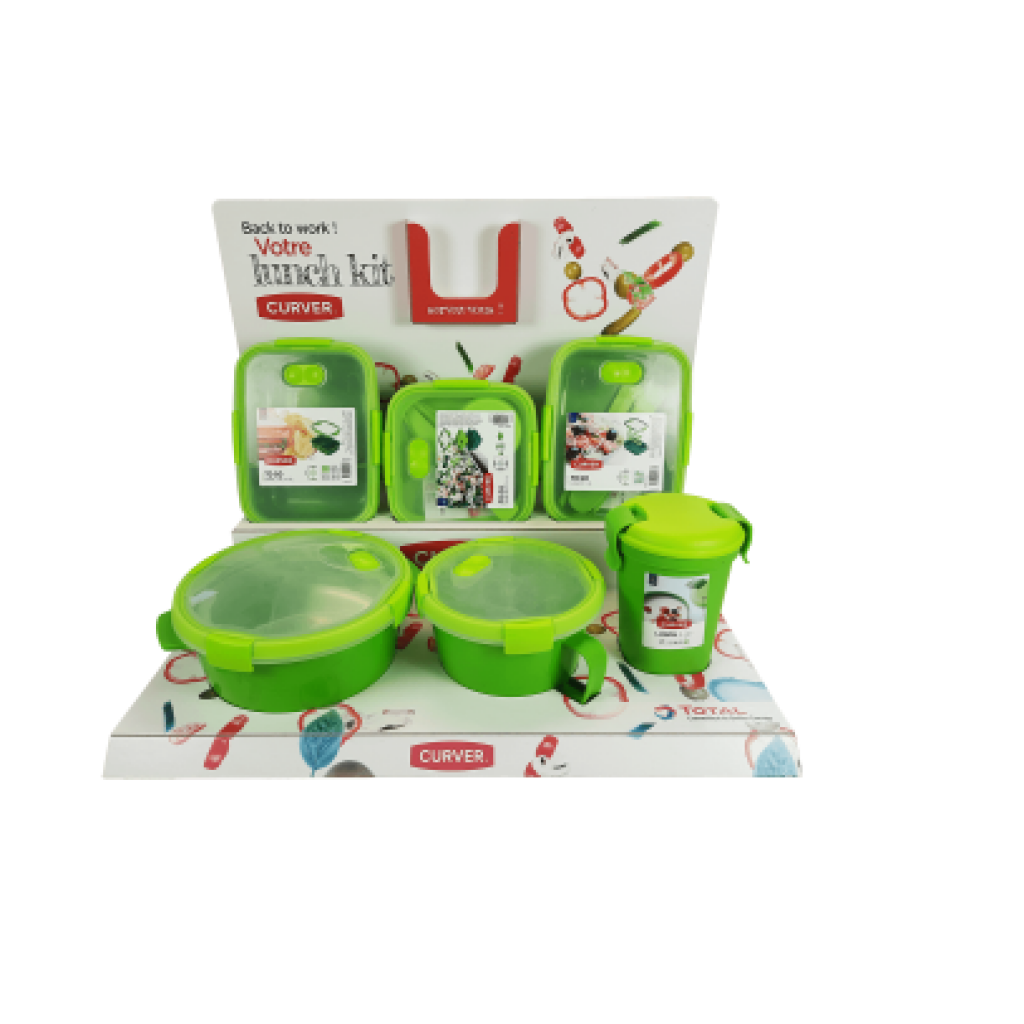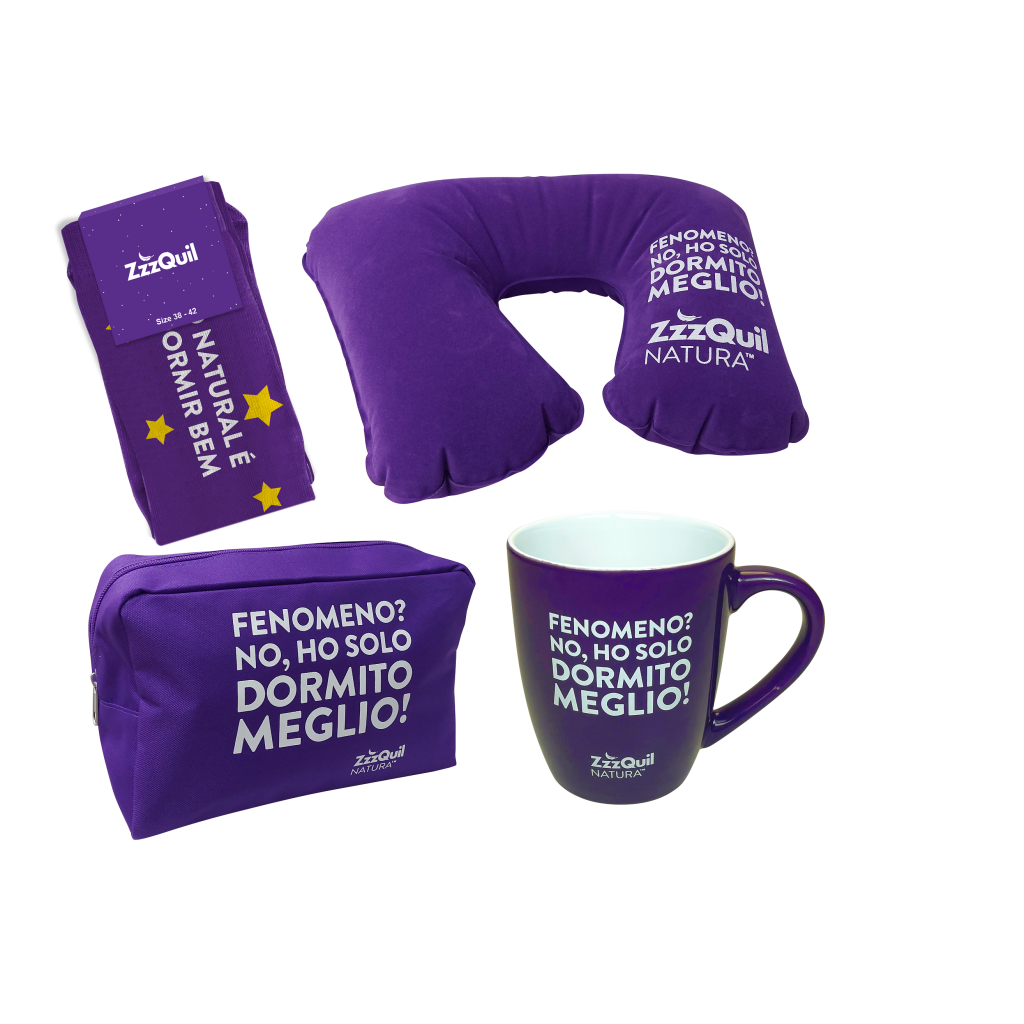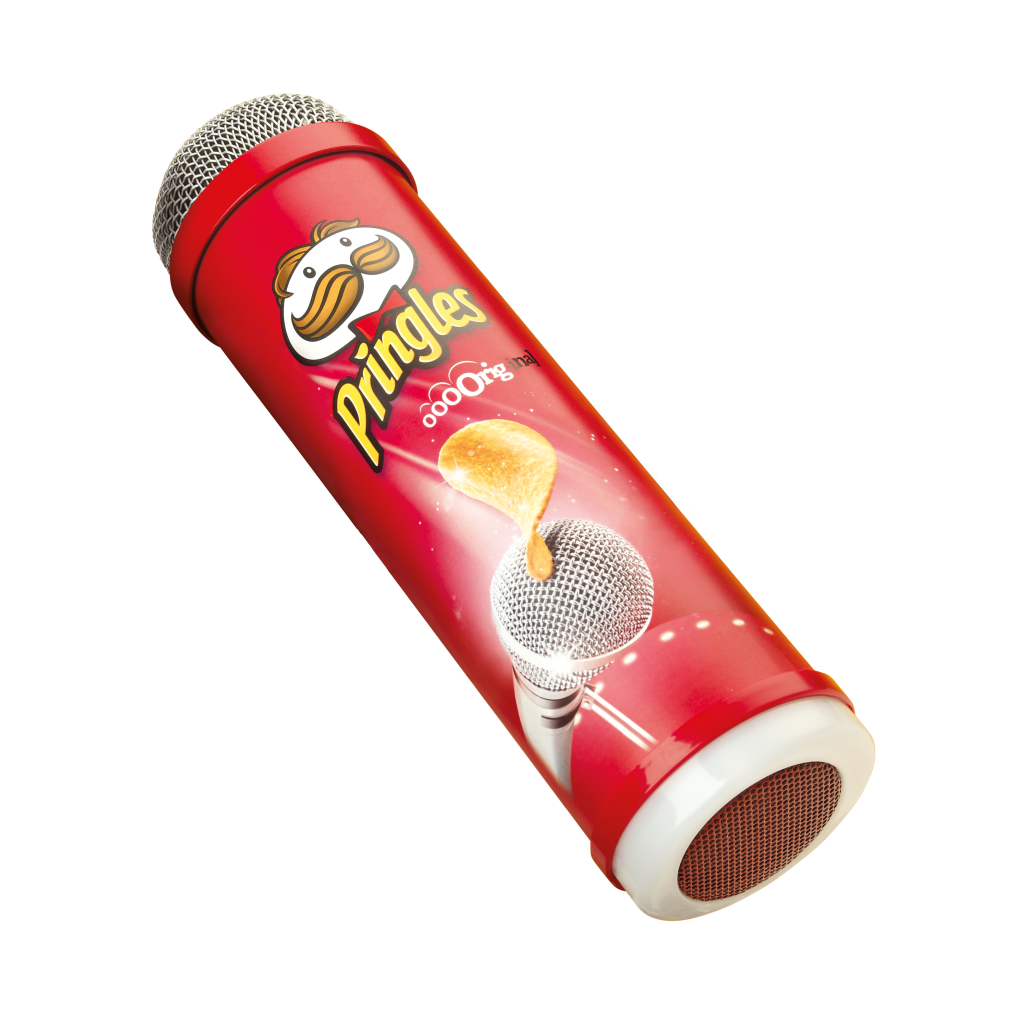 Design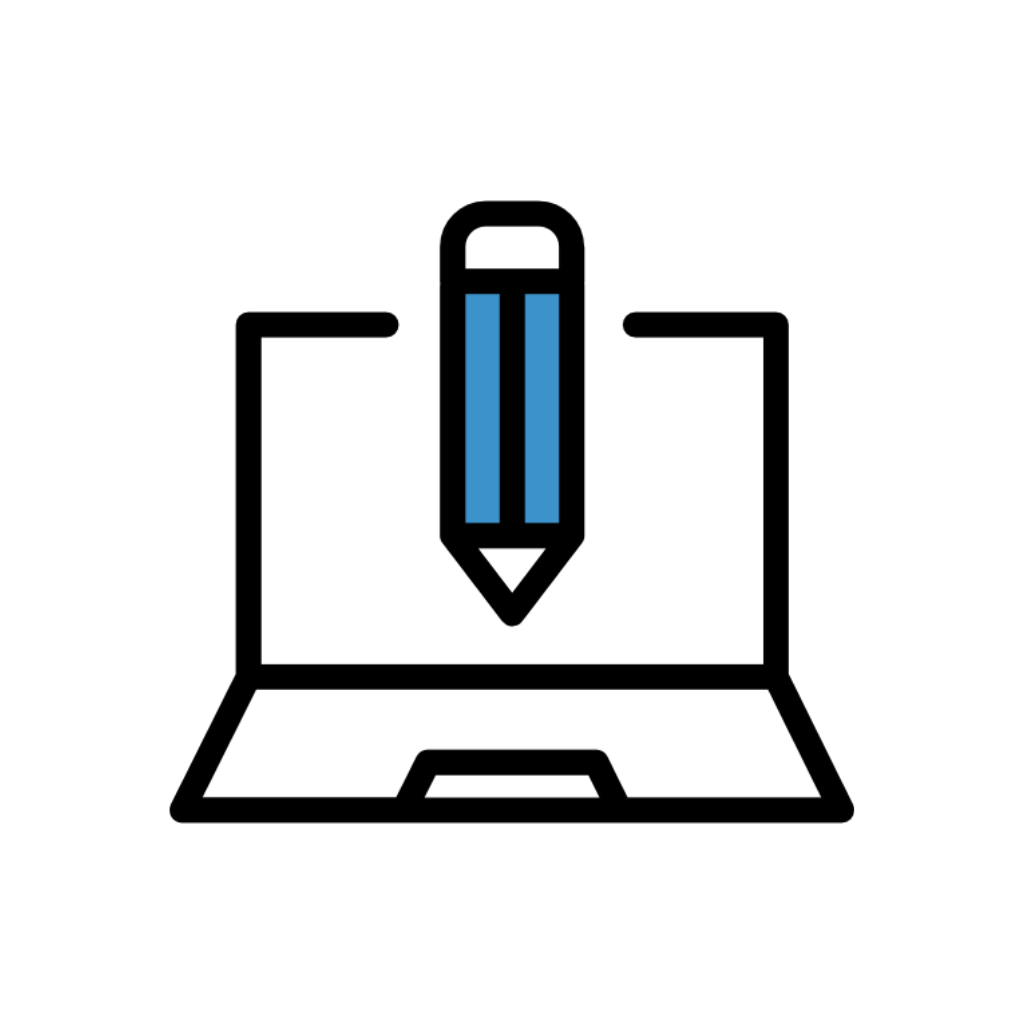 Our design department offers creative solutions, quick turnaround & qualitative results to our clients. We are passionate about creating and simulating promotional gifts that get your consumers seduced. Our objective is to create a brand-cohesive result focused on your business goals and consumers satisfaction.
Sourcing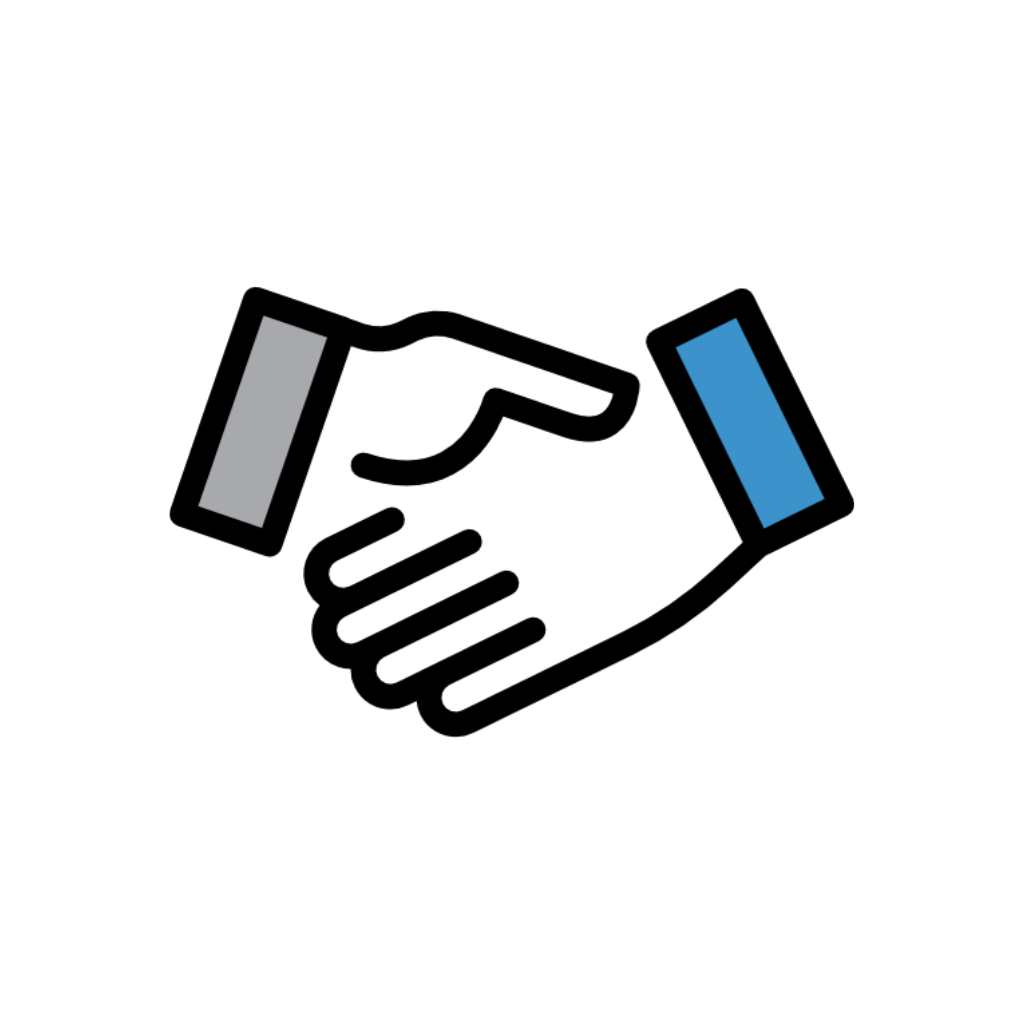 We use a variety of sources to find latest trends and ideas that could fit its customer's promotional campaigns and products. The teams in Belgium, Hong Kong and Guangzhou (CN) visit often trade shows and factories both in Europe, Asia and other regions. Weekly meetings and calls are arranged to share ideas, introduce new materials, concepts and technological improvements.
Quality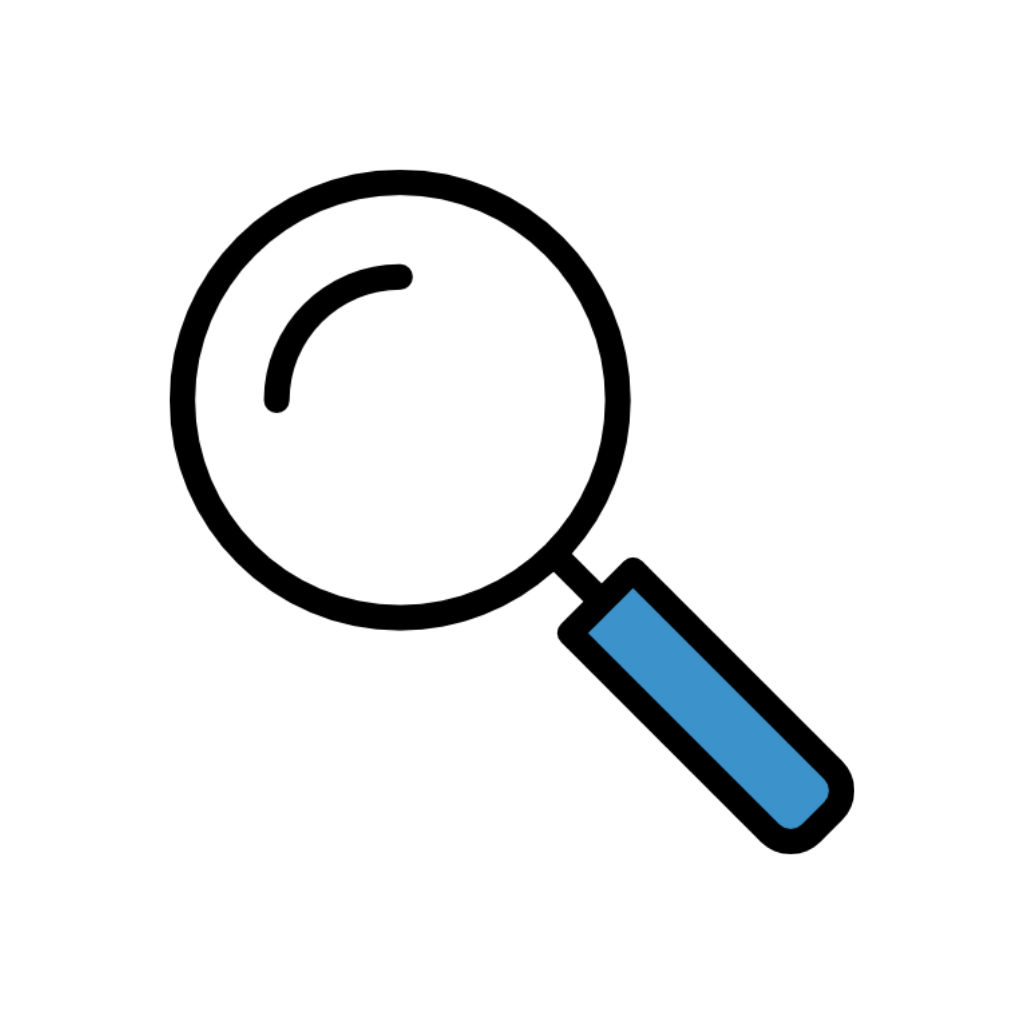 We believe that investing time in sourcing and selection of manufacturers will lead to better quality controls and inspections on materials and physical elements of all our products. It gives a greater promotional advantage to our clients' products. Our Smidt-imex QA team and inspectors works daily with 3rd party laboratories and inspection agencies for audits, laboratory tests and inspections.
We are a member of SEDEX, the Supplier for Ethical Data Exchange. SEDEX provides member companies with a secure web-based platform for storing and sharing information on four key pillars: Health and Safety, Labour Standards, Business Ethics and The Environment.
Production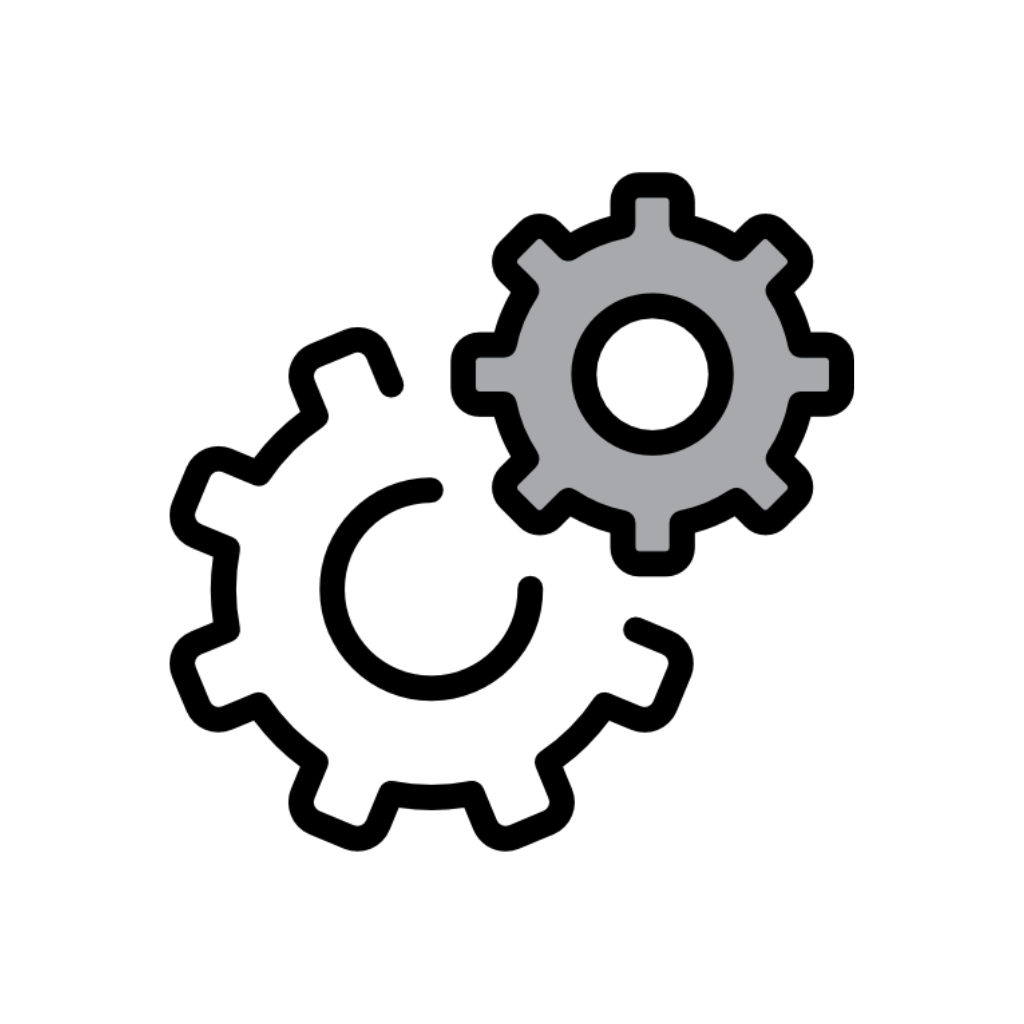 We have been managing premium productions for almost 45 years in a very wide range of materials (plastics, textile, porcelain, tin, melamine, glassware, electronics, …). Our purchasers, merchandisers & inspectors know these specific materials, personalization techniques and production processes. Having great contact, support and communication with professional manufacturers give us an extra dimension on service and turnaround time for quotes and production lead-times.
Having our own employees monitoring productions, allows us to ensure a smooth production follow-up, accurate lead-times and risk minimization.
We are your eyes in the production plant of your order
Logistics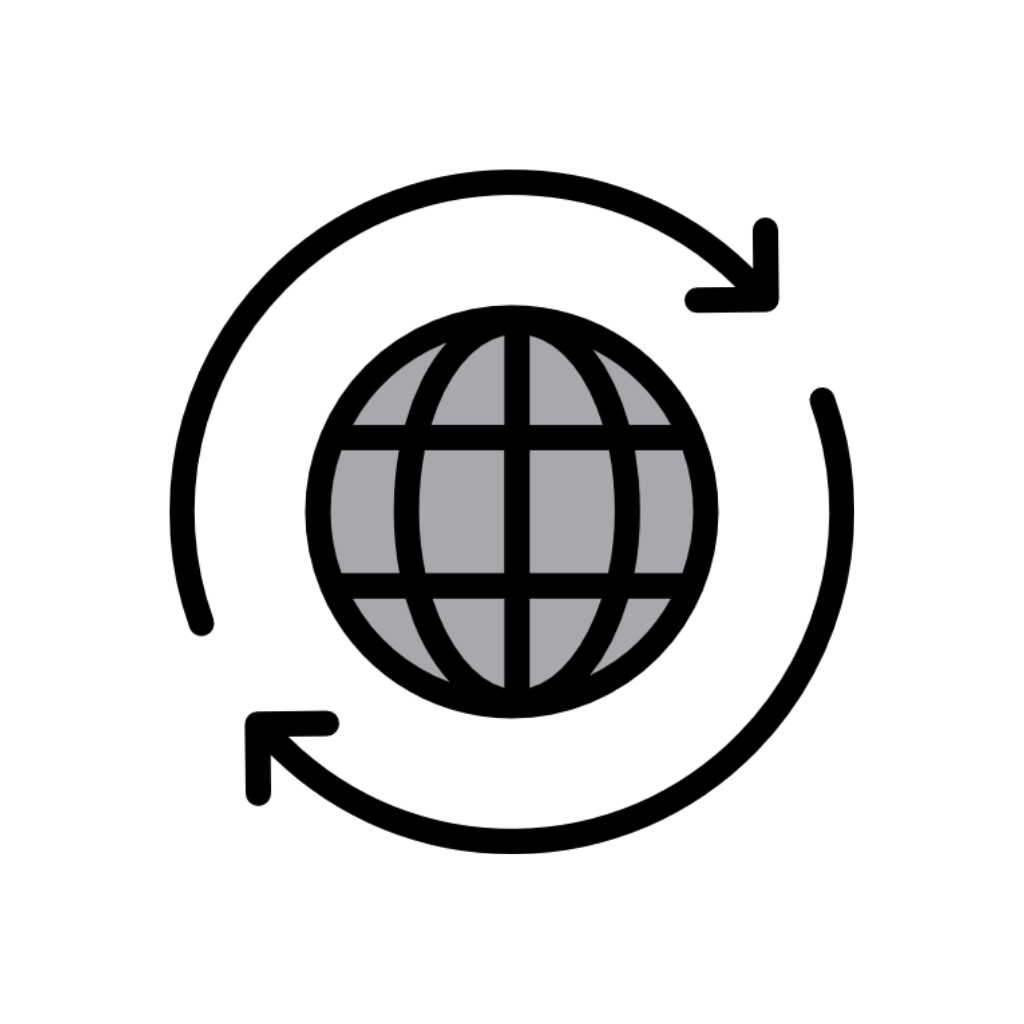 We offer a wide range of fulfilment services, enabling you to concentrate on your core business. These services include: Stock management, order picking, packing & labelling, shipping globally to warehouses, offices or individual consumers and also managing returns.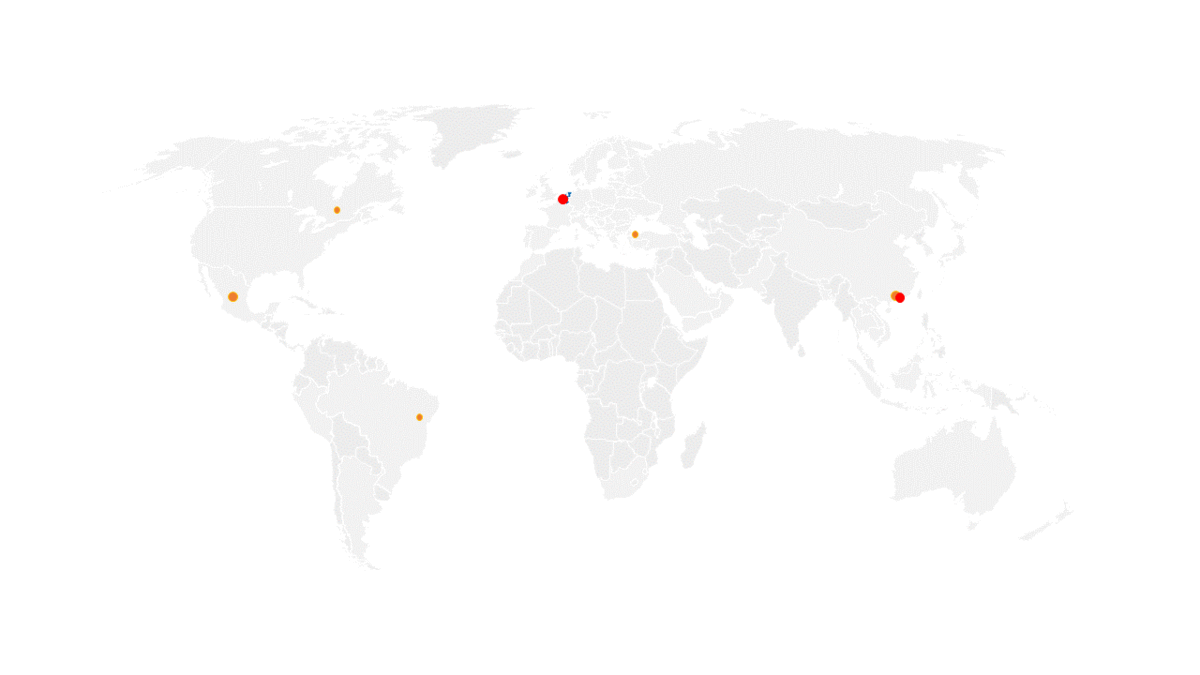 Over 40 years of experience in the business
Delivered in more than 70 countries
Get our inspirational updates
Don't miss out on new products. Subscribe to our monthly newsletter.